 360° MARITIME
EXCELLENCE
F&L Schifffahrt 360° MARITIME EXCELLENCE
F&L Schifffahrt 360° MARITIME
EXCELLENCE
F&L Schifffahrt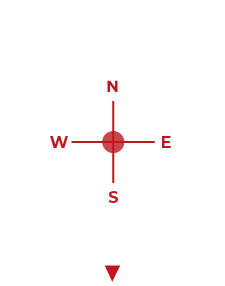 Making Loads happen.
This principle rules our actions.
In the segments of short sea and global container feeder shipping, we're keeping a clear focus: making transport routes more flexible, more efficient, and more environmentally friendly every day – with our fleet of container feeders and mini-bulkers.
This is our commitment, which we live with passion and responsibility.

Services
We want to meet our own requirements without any gaps. That's why we offer all services one-stop: from complete ship management to newbuilding projects. Intelligently concerted to remain capably in charge, come what may.

Our Fleet
Optimal transport solutions with our container feeders and mini-bulkers.

On Course Together
We, our partners, and our network have strong ties –steadily grown through joint successes: