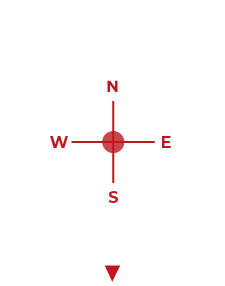 We are a family business, evolved from Reederei Eicke, which was founded in 1985.
We have grown since then. Nonetheless, we want to keep the family feel. For us, it means three things:
short lines of communication – and, as a result, the ability to make decisions quickly and independently.
the determination to excel in one segment – which is clearly defined and therefore controllable.
a deep trust in the people who work with us – and a high sense of responsibility towards them.
This is what we understand by 360° Maritime Excellence: to display our expertise to the full. For our customers, investors and ships.

MANAGEMENT | TEAM
F&L Schifffahrt is managed by a well-rehearsed tandem with a proven separation of duties. The management draws on decades of experience in the respective field.
"Our strategy for success? A specialized fleet that we manage in the best possible way."
DIERK FAUST
MANAGING DIRECTOR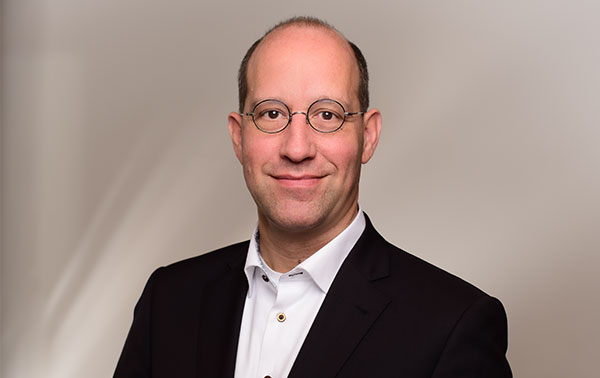 DIERK FAUST, Managing Director
leads F&L Schifffahrt in all commercial areas. As a ship merchant and graduate in business administration (IHK), he took over tasks in chartering, chartering out, crewing and fleet management for several shipping companies. For acquisitions and newbuildings, he is responsible for all technical-nautical and commercial decision-making processes.
FRANK LICHTWALD
controls the technical management of our fleet. As a trained ship's mechanic and engineer in ship operation technology, he has worked for several shipping companies as a technical officer and technical inspector. Our customers, investors, partners, and our ships benefit from his know-how.

Why F&L Schifffahrt?
We are Hanseatic at heart,
so we treasure these values:
Restraint: We know what we can do; and we can do what we know. We let our figures speak for themselves and explain the successes behind them. Gladly in a personal conversation.
Entrepreneurship with prudence: Thanks to our experience, we keep a dynamic balance between innovation and staying grounded.
Responsibility: For us, sustainability means constantly finding new ways to make our fleet more environmentally friendly and conserve resources. In our newbuilding projects, we care about the day after tomorrow.